We recognize that all of our patients are unique and deserve to receive orthodontic care that reflects their individual needs. Our experienced and talented team is committed to working with you and your family to create a comfortable, stress-free, and rewarding orthodontic experience every time you visit our practice.
We are pleased to welcome you and your family, and we look forward to working with you.
The Baxter Orthodontics Team

Ann
– Office Manager
Ann has over 13 years of experience as a Financial Manager in orthodontics. As our Financial Manager, she will help you in all areas of patient financing and insurance benefit coordination. She enjoys helping patients achieve their smiles through affordable payment options and maximizing dental insurance benefits. Ann has been married for 39 years and has two daughters and three grandchildren. She enjoys spending time with her family.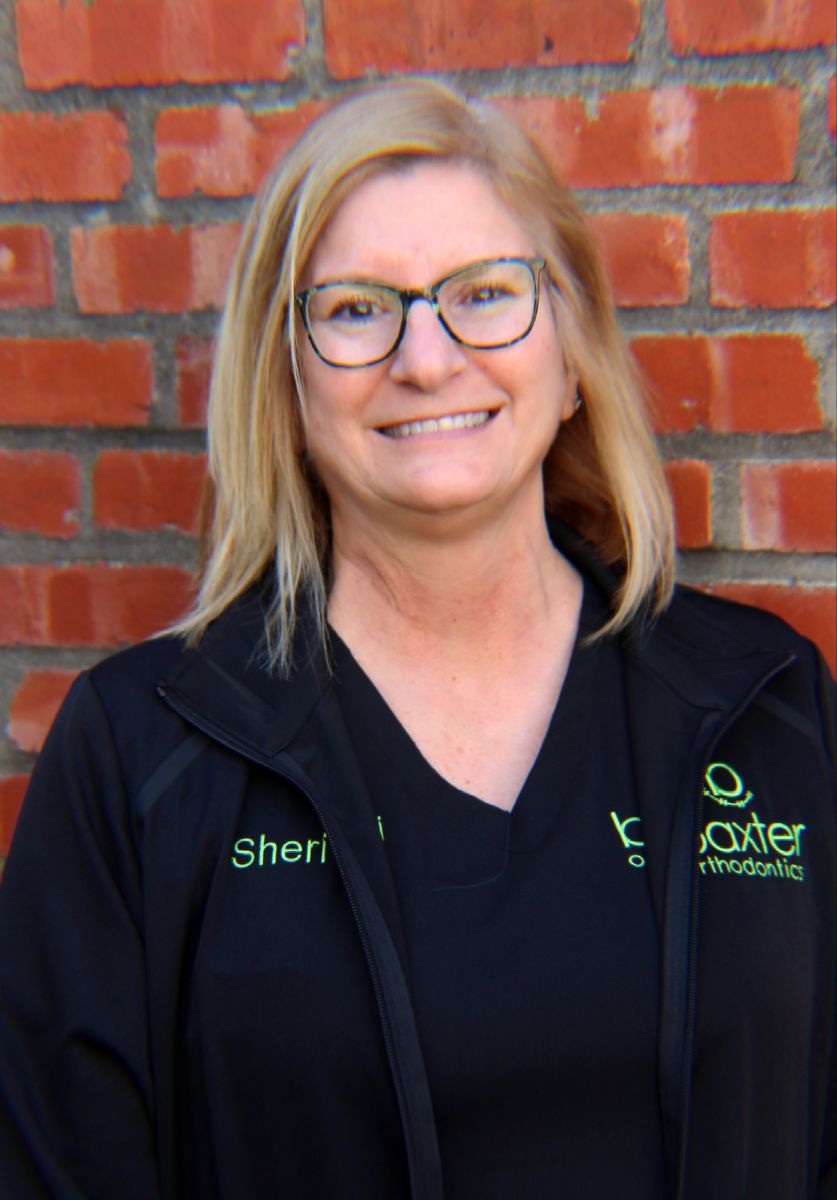 Sheri
– Treatment Coordinator
Sheri has over 22 years of combined experience as an Orthodontic Assistant and Treatment Coordinator. Sheri will guide you through the initial exam and educate you on the doctor's recommended treatment. It's rewarding for her to see the patients gain confidence as we create beautiful smiles for them. Sheri is married and has two children of her own, two step-children, and three grandchildren. She enjoys spending time with her family, going to the lake, and doing arts and crafts.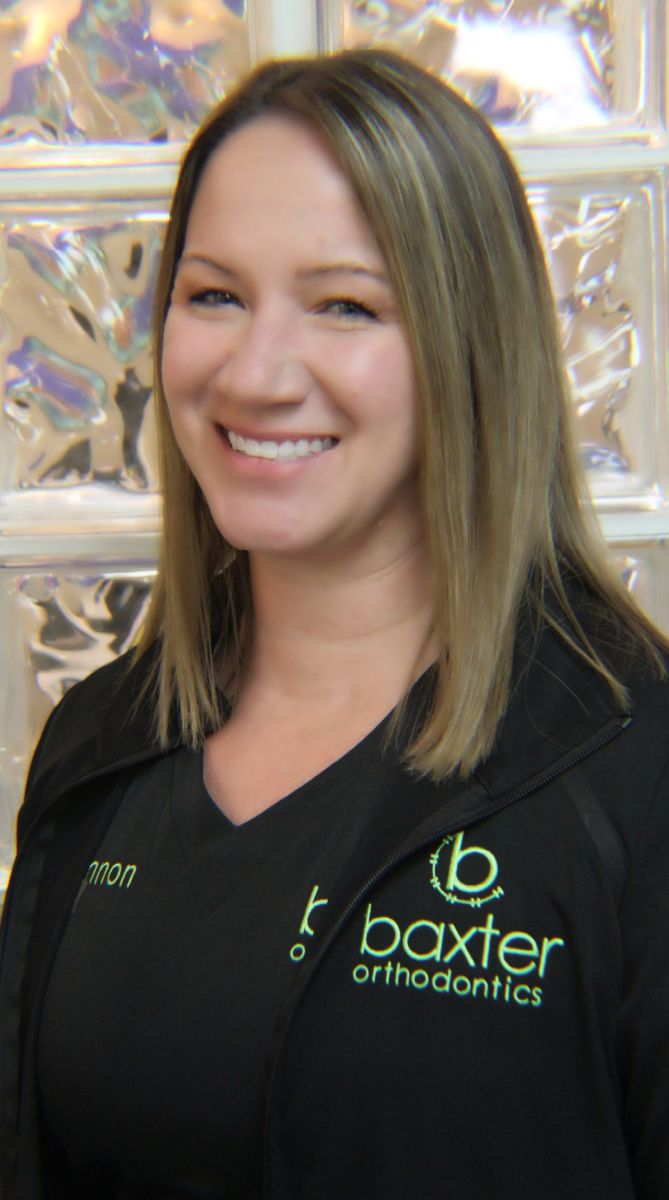 Shannon
– Clinical Coordinator
Shannon has been an Orthodontic Assistant for over 20 years. She loves seeing the transformations from orthodontic treatment and being a part of the team that helps create that confident, beautiful smile! Shannon enjoys spending time with her daughter Callie and her husband Chad. She is a Kansas State University alum and an avid KSU and KC Chiefs fan.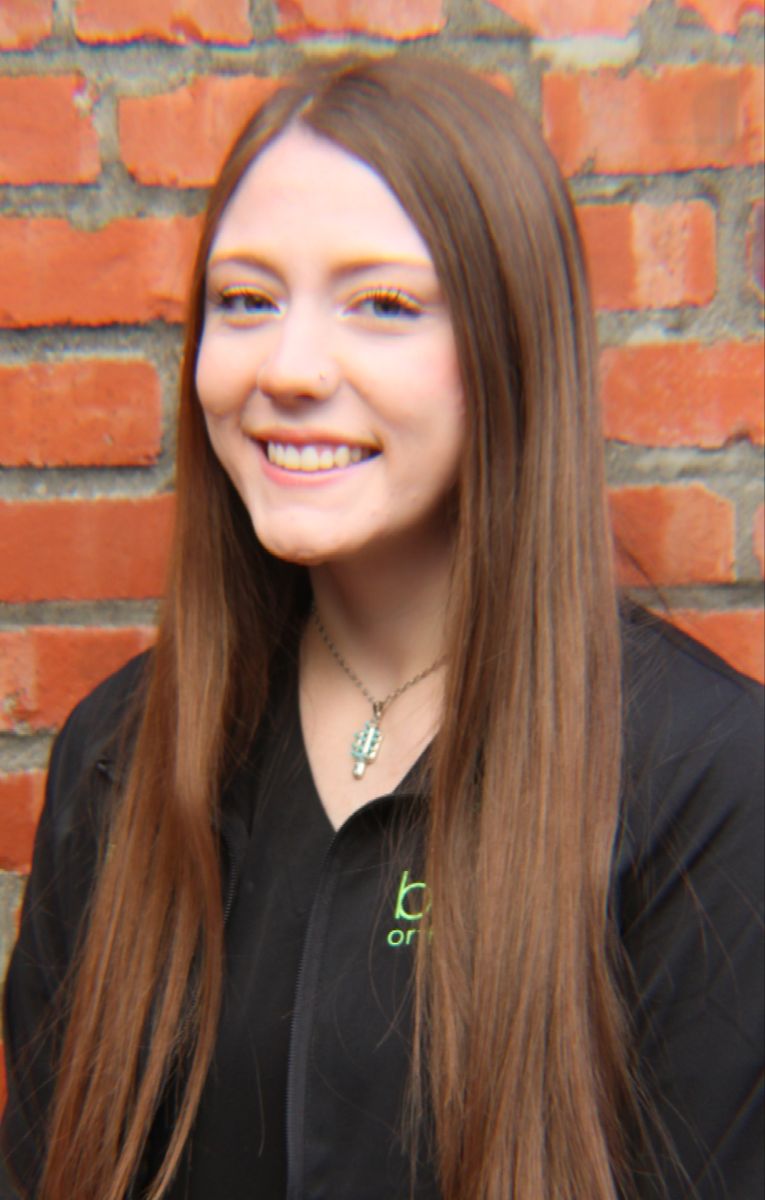 Ryleigh
– Clinical Assistant
Ryleigh has been with our office for 2 years. She received her Dental Assisting Certificate in 2021. Ryleigh believes Dental Assisting is a very rewarding job. She takes pride in knowing she helped create a beautiful smile! Ryleigh enjoys spending time with her fiancé Daylyn and her dog, Bruno.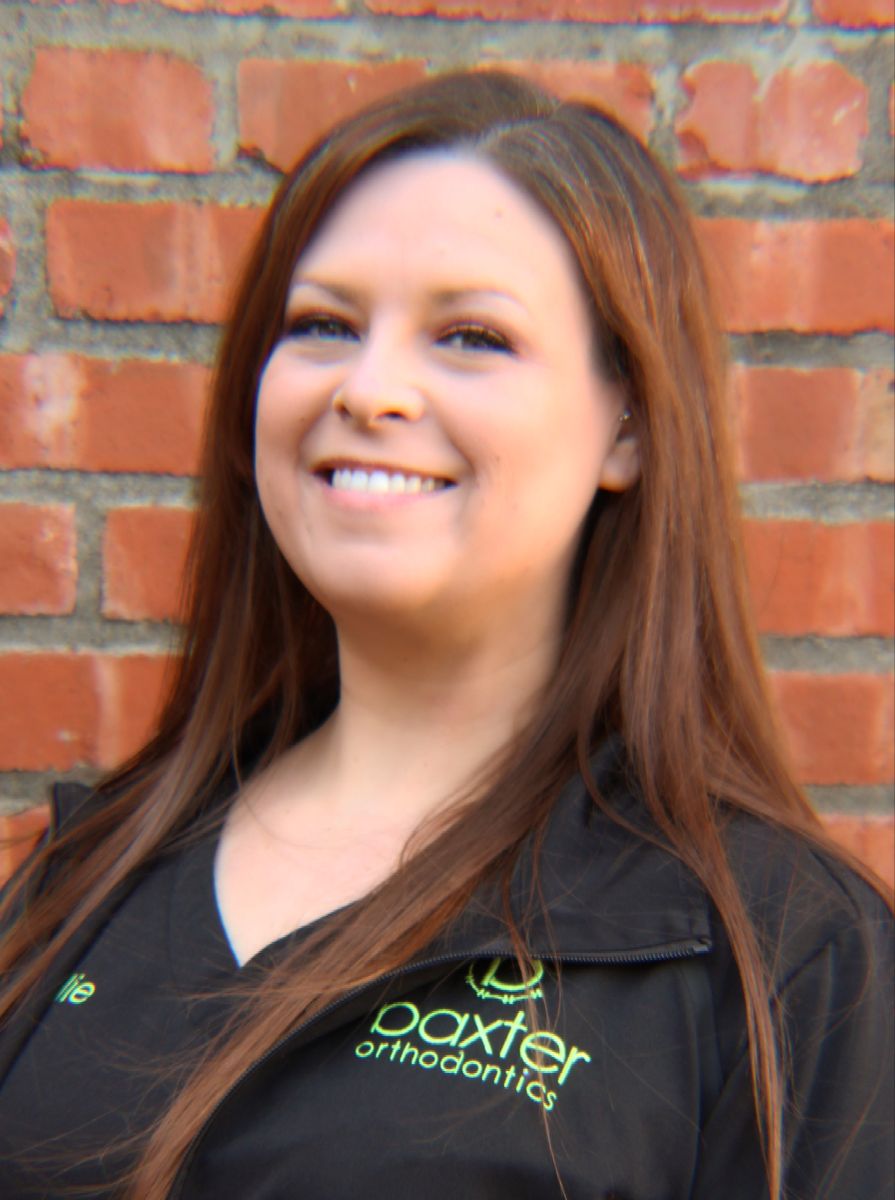 Natalie
– Clinical Assistant
Natalie has over 15 years experience as an orthodontic assistant. She enjoys getting to know the patients and watching their confidence grow as they go through treatment. Natalie enjoys spending time with her son Hayden, playing pool, and hanging out with her dogs Gus and Leo.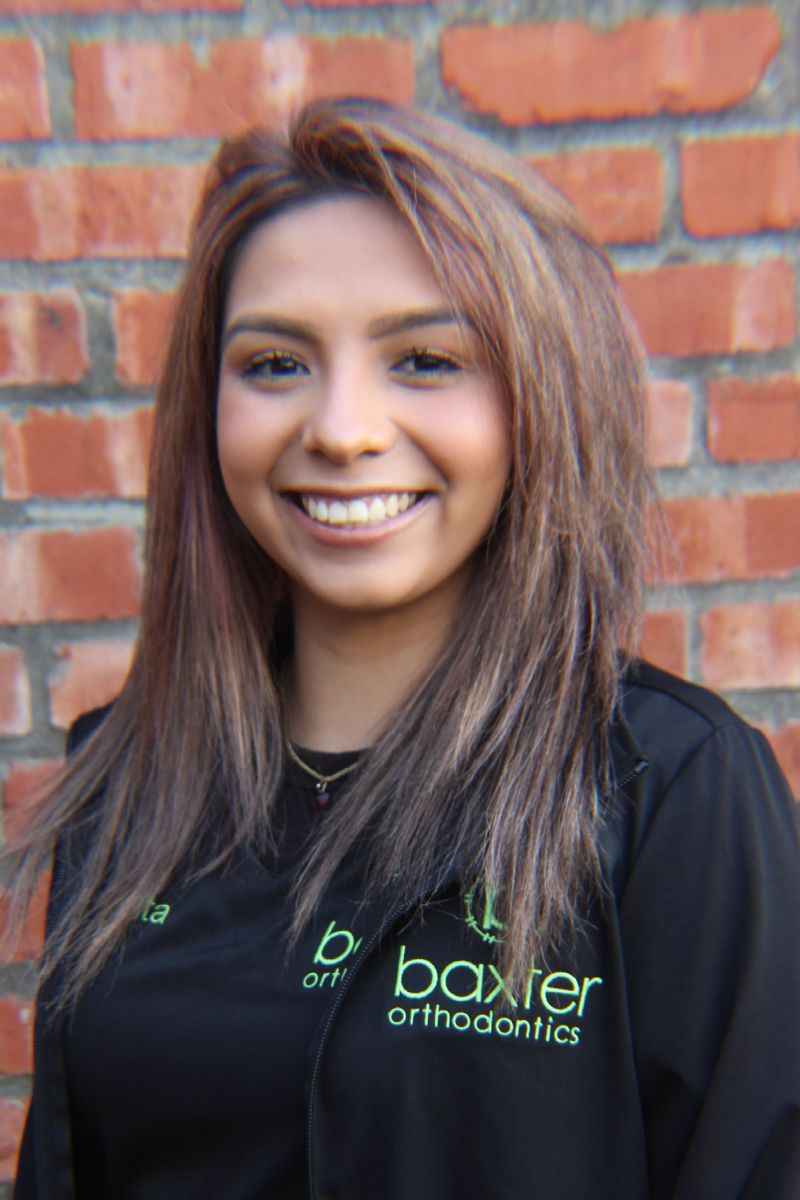 Sulamita
– Clinical Assistant
Sulamita graduated as a Dental Assistant in May 2022. She enjoys being an Orthodontic Assistant and changing people's smiles. Sulamita is an Oklahoma native but considers KC home. Outside of work, she loves being outdoors with her son Lathan. When they can, Lathan and Sulamita like to travel and try new things.